Flagship Product of Smart POS
N5
With the Most Comprehensive Configuration
.

5.5" HD Touchscreen

Fingerprint Identification

5200 mAh Large Battery

N5 is the flagship product of Lipaspot smart POS series with the most comprehensive configuration. 5.5" HD touch screen delivers the best display and operation experience. You can also choose fingerprint identification module to support fingerprint payment.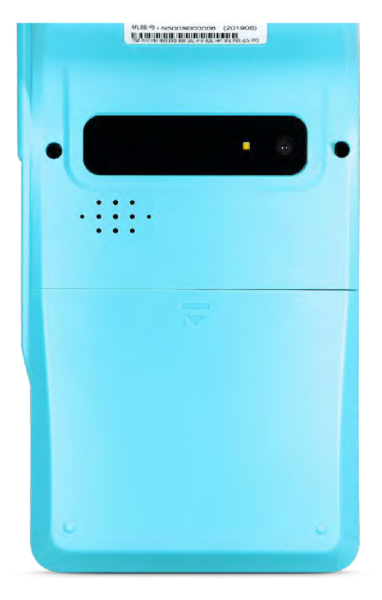 Dual Cameras
N5 5MP + 2MP rear and front cameras can not only scan 1D & 2D barcodes, but also help you recognize the face of consumers and take photos.
5200 mAh
With the 5200 mAh big battery and design of ultra-low power consumption, N5 can standby for 168 hours on a single charge, providing stronger support for your business.
Fingerprint Module
One touch to complete the payment.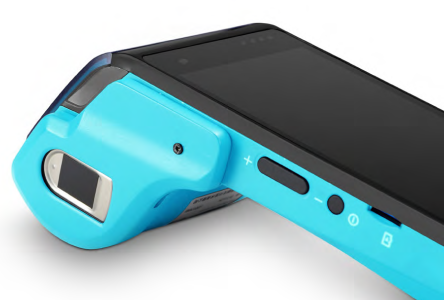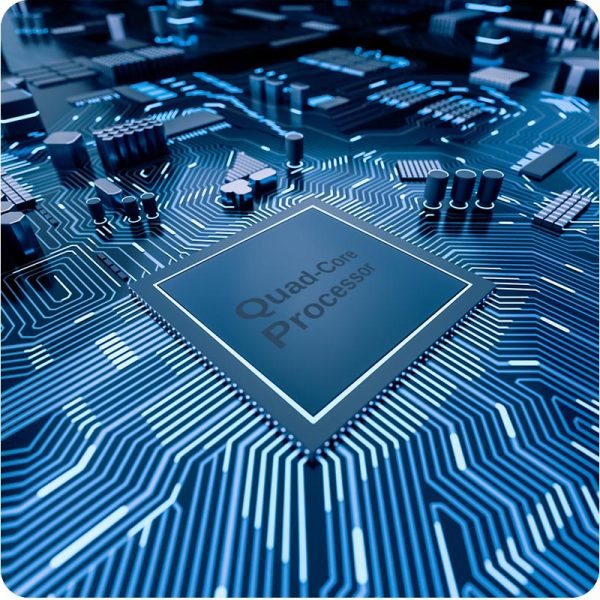 Powerful Chips
Each of Lipaspot's smart POS terminals is equipped with a quad-core processor with four independent units and a security chip.
Quad-core processors bring better performance as more tasks will be accomplished simultaneously by it, at the same time, security chips improve the security level of these POS terminals.
Request a Call Back
LipaSpot - A SafePay Payment Service for Kenya and beyond